Award Winning Indian restaurant & takeaway in Hornsmill road, Hertford
Local Indian Restaurant & Takeaway in Hornsmill Road, Hertford SG13 serving near Ware SG12, Essendon AL9, Hoddesdon EN11 & Waterford, Bramfield in SG14
Award-winning best Indian Restaurant & Takeaway in Hornsmill Road, Ginger Bar and Restaurant offers delicious Indian delicacies to the people in busy Hertford. Our culinary art with chic modern decor and seductive lighting takes you to the streets of India and gives a ride to flavour town. The old Harts Horns first opened in 1890, and the carefully converted into Ginger Bar and Restaurant. The restaurant offers a unique cocktail menu featuring unusual ingredients by chefs innovative cooking. Guests can enjoy a variety of original drinks suitable for any occasion. Ginger is a short walk from some of Hertford`s most famous and prominent landmarks including Hertford Museum, Hertford Castle and the Hertford theatre. Along with Hertford we also cover Ware, Essendon, Hoddesdon & Waterford, Bramfield as well.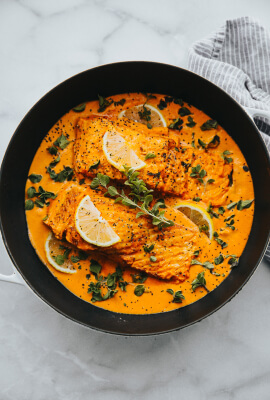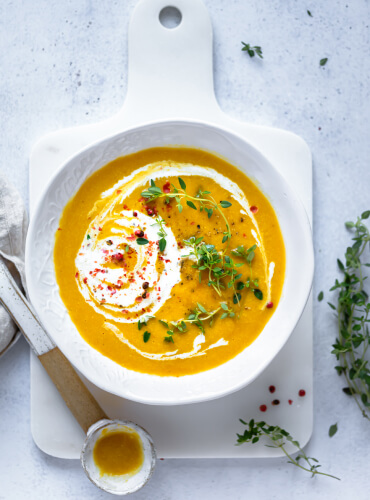 Welcome to the Ginger Bar & Restaurant, home to the best Indian cuisine and unforgettable drinks in all of Hereford.

We serve near Ware SG12, Essendon AL9, Hoddesdon EN11 & Waterford, Bramfield in SG14, which means that any time you are in the mood for good food, we're here for you! Check out our award-winning dishes, including famous Chef's Recommendations, House Specials, biryani dishes and so much more!

You can even get takeaway or opt for collection by ordering online directly from our website, paying with cash or card. Looking to book a table? Need to make a reservation? We have it all! After all, over a hundred TripAdvisor reviews rave about our food quality, hygiene standards and warm hospitality. We pride ourselves on bringing you the best Indian food all way to Hornsmill Road, giving you a culinary adventure like no other.

Check out Ginger Bar & Restaurant, the best Indian takeaway and eatery in all of Hertford!